{Copyright (C) 2013 Austin Aircraft Sales, All Rights Reserved} Austin Aircraft Sales is a Bradford W. Lee Investments, Inc. Company
General Aviation Sales in Austin, Texas since 1976
Beech A36 Specs, Photos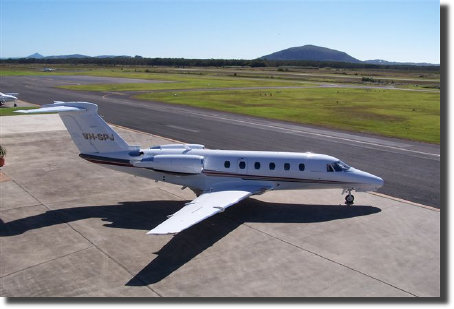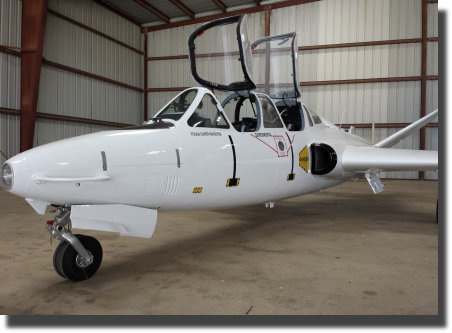 Aircraft for Sale
evenings: 512-255-5667

1984 Piper Turbo Saratoga
Registration: N4869B Serial Number: 32-8424002
Total Time: 3,828 Hours Price: $153,900
FULL ONE YEAR PROTECTION PLAN OFFERED BY "Av-Guard"
Custom Metal Panel with New Wiring
Garmin GNS-530W Nev/Com/GPS/Moving Map
WX-500 Storm Scope, Displayes on the GNS-530W
Garmin GTX-330 with Traffic, Displayes on the GNS-530W
STEC 60-2 AP with Altitude Pre-select and GPSS Steering
Lots of Speed Mods
1,407 Pound Useful Load
Hangared in Austin, Texas
fax: 512-477-7682
Austin Aircraft Sales Austin Texas Aircraft For Sale Used Planes for Sale Used Airplanes for Sale Pre-owned Aircraft For Sale Used Aircraft For Sale New Aircraft For Sale Jets For Sale Piston Singles For Sale Piston Twins For Sale Used Twin Engine Planes for Sale Used Twin Engine Aircraft For Sale Turboprops For Sale Cessna Citation For Sale Beech Baron For Sale Beech Bonanza Beech King Air Hawker 800XP Bombardier Challenger 604 Commander 115TC Rockwell 115TC 114 Hawker Beech Premier Cessna XLS Citation III For Sale Piper Saratoga SP Brad Lee Bradford W. Lee Texas Pilot Airplane used planes for sale Cessna Conquest SID Pre-owned Cessna Mustang for Sale Citation for Sale Cessna Golden Eagle Cessna Chancellor Cessna 425 Cessna 421C Cessna 414 Cessna 340 Cessna 182 Cessna 182R Cessna Skylane Logbooks Beech B55 Baron For Sale Cessna Sovereign Beech Pressurized Baron 58P For Sale Cessna P210 Cessna Pressurized 210 General Aviation Serves America Cessna 310Q Aviation Consultant Honest Fair Reliable Experienced Established Local Broker Cessna Riley Rocket Beech T-34 Mentor For sale T-34 Warbird Central Texas Used Aircraft For Sale Excellent Value Beech King Air F90 Lear Jet 35A Aviadesign Spar Strap Raisbeck Wing Lockers New Paint New Interior Low Time No Damage One Owner Partnership Co-owned Shared Ownership Citation Excel For Sale Cessna Mustang Partnership Austin Texas Citation 510 Citation 525 Citation 560 Citation 500 Citation 501 Citation 550 Citation SP Citation CJ Beech C90 Beech 200 Beech B200 Beech F90 Beech E90 Charter Import Aircraft Export Aircraft International Sales Aircraft Acquisition Garmin 530 Garmin 430 Garmin 600 Garmin 750 Glass Panel Broker Brokerage Cessna 400 Corvalis For Sale Air Conditioned Turbo 210 T210 Loaded T-210 Certified For Flight Into Known Icing Intercooler Corporate Owned Private Owned Cessna 182T Pristine Like New Immaculate Beech A36 Bonanza Aerostar 601 601P 700 702P 700P Black Max Propellers Blackhawk Pratt 135A Blackhawk XP 135A Engine Upgrade McCauley 4-Blade Propellers
phone: 512-477-4600
"When once you have tasted flight you will forever walk the earth with your eyes turned skyward, for there you have been and there you will always long to return."
Leonardo da Vinci 1452-1519
1979 Aerostar 702P
Registration: N728RT Serial Number: 61P05627963243
Total Time: 3,372 Hours Price: $ 565,000
This one really is the best of the best!
WINGLETS ! (Currently being Installed at the Factory)
New Interior (Currently being Installed at the Factory)
Garmin G-600 Primary Flight Display
Garmin GNS-530W/430W
Active Traffic
NEXRAD and Airborne Weather Radar
King KFC-225 AP/FD with Altitude Preselect
Avidyne EX-500 Multi Function Display
Speed Brakes
Fly 1,000 Pounds of People 1,000 Miles at 245 Knots!
See the Incredible List of High Performance Upgrades and Kits
Hangared in Georgetown, Texas
Please Click On Pictures Below To Enlarge
Partner wanted for Citation Jet and King Air B200
Please call for details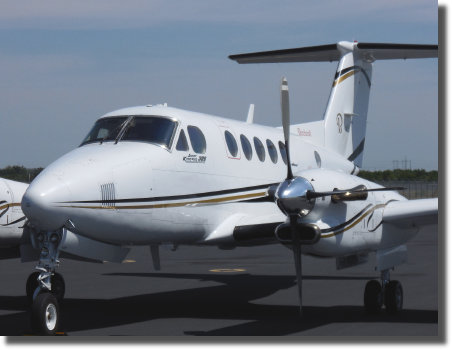 1985 Blackhawk XP Cessna Conquest 1
Registration: N425PG Serial Number: 425-0200
Total Time: 4,209.1 Hours Price: $ Call
663 Hours Since Blackhawk XP 135A Engine Upgrade
McCauley 4-Blade Propellers, Recently Overhauled
Sperry SPZ-500 Autopilot/ Flightdirector
Collins Proline
Bendix/King EFIS-40 Two Tube EFIS
RDR-2000VP Airborne Weather Radar
CESCOM Maintenance Tracking
Hangared in San Marcos, Texas
New Listing, Watch for Pictures and Specs Very Soon
New Listing, Watch for Pictures and Specs Very Soon
New Listing, Watch for Pictures and Specs Very Soon